Introducing Creative Spirits Workshops : Click here for more information!

The schedule for Sept - December, 2016 is up and ready to go!

If you haven't found me on Facebook or Pinterest yet, be sure to look for me.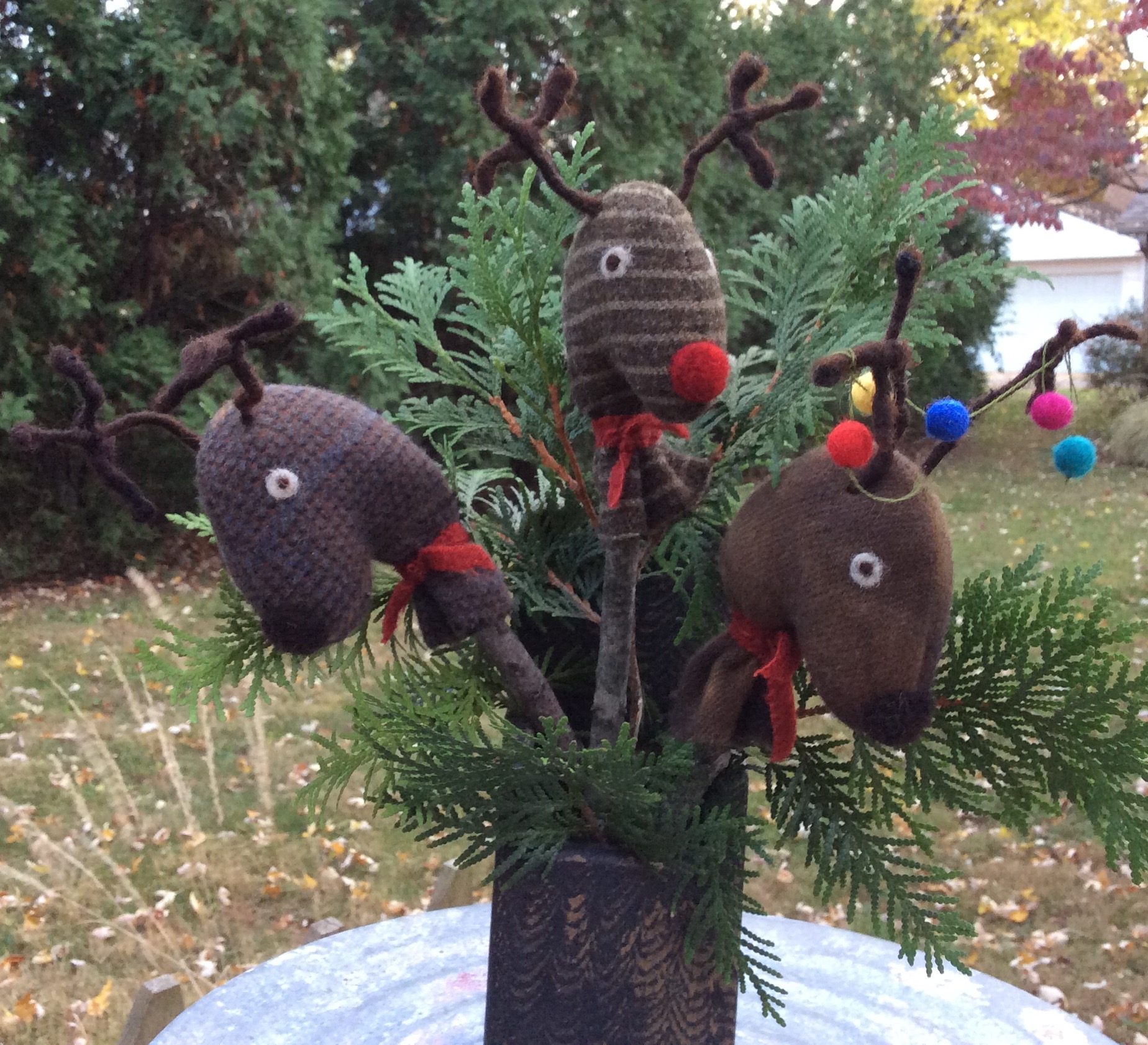 Your source for Hand Dyed Wool, Fabric, Yarn & Roving
Classes & Supplies for Rug Hooking • Applique'
Penny Rugs • Stitcheries • Needle Punch • Punch Needle Rug Hooking Frames • Hooks • Patterns • Books & More!